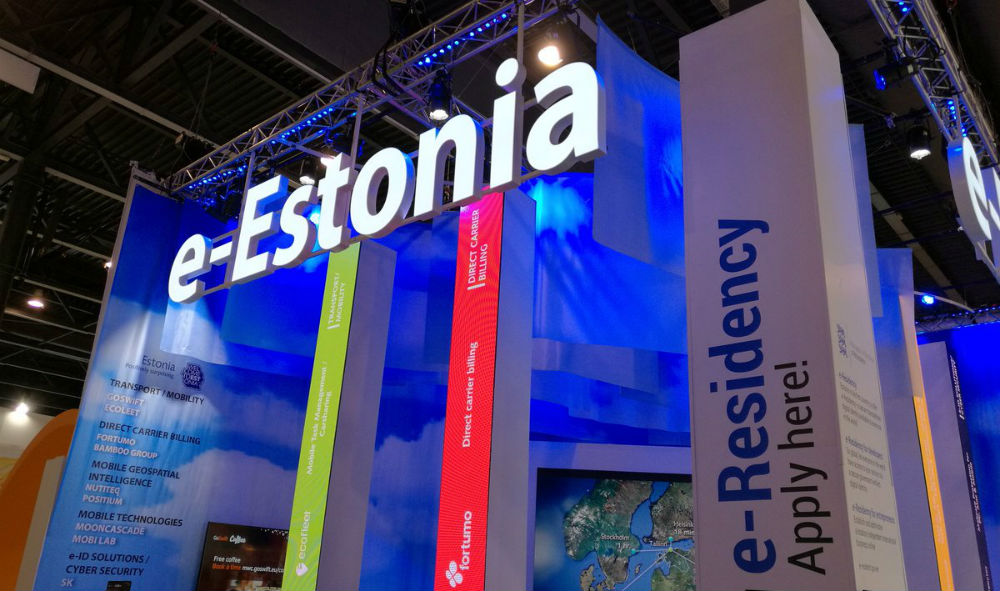 Estonian e-Residency
E-Residency of Estonia is a government-issued digital identity which gives global entrepreneurs remote access to the world's most digital country. It provides the possibility to securely authenticate yourself online and sign documents using the most secure and efficient electronic signatures. Plus, the ability to start a company 100% online from anywhere. Our Co-Founder and Managing Director Alistair Starling is an Envoy and Spokesperson for the Estonian e-Residency programme.
British Estonian Chamber of Commerce
The BECC is a membership-based organisation first and foremost which is run for and by business people. They aim to help businesses and entrepreneurial minds make and exploit connections within and between the UK and Estonian business communities.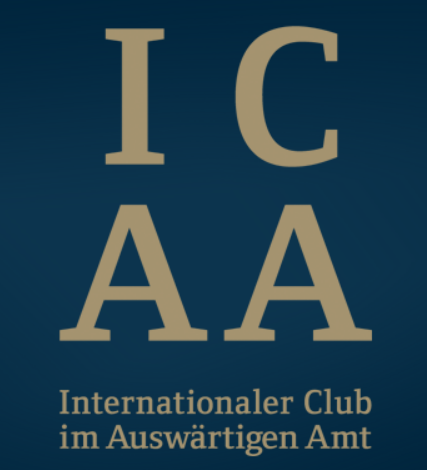 Internationaler Club im Auswärtigen Amt (ICAA Berlin)
The ICAA was founded in 1998. It brings active and former members of the Federal Foreign Office together with representatives of the embassies accredited in Berlin. Business and science, culture and the media. The club maintains its own premises with a restaurant in the Foreign Office building, where they offer a program of events including lectures, discussion forums, art exhibitions.
Grassroot Diplomat
Grassroot Diplomat is a global non-profit, non-political, diplomatic consultancy. The consultancy specialises in digital diplomacy and public diplomacy working with foreign governments and citizen diplomats to help build positive impressions of their country that serve at the level of all people, no matter what their nationality.
The Ambassador Partnership
The Ambassador Partnership LLP is a unique international consultancy of former Ambassadors, currently 42 senior diplomats from 15 countries. Each has their own networks in numerous countries. The Ambassador Partnership is thus a true network of networks, with a global reach, good recognition and a solid reputation.
Initiative deutscher digitaler Bildungsanbieter (IDDB.school)
As a digital education provider, IDDB deals with the teaching of learning content and the digitization of educational processes on a daily basis. They want to make this competence available to the federal government, the federal states and the educational administration.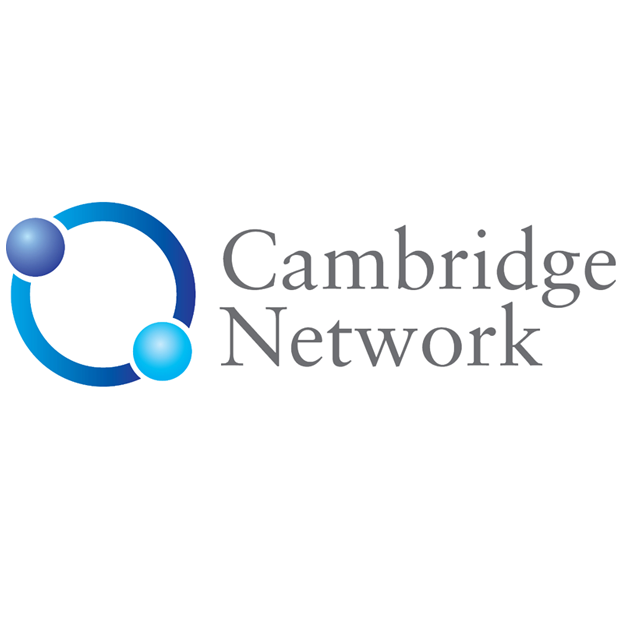 Cambridge Network
Cambridge Network is a membership organisation bringing people together through networking, learning, recruitment and events. They connect and support businesses, sparking collaboration within their vibrant network of over a thousand members.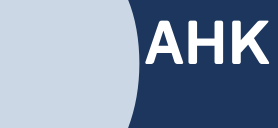 German-Baltic Chamber of Commerce (AHK)
The German-Baltic Chamber of Commerce (AHK) is the gateway to economic opportunities in Germany and the Baltic States. Unique in its regional reach, this international body represents over 430 member companies across Estonia, Latvia, and Lithuania. AHK's expertise extends beyond representation; it serves as an invaluable guide for Baltic companies exploring German markets, and vice versa.