Launching soon! The Future of Education Consortium
A collaboration with the Centre for Business Innovation
Innovative Government Relations.
People Powered.
AI Supported.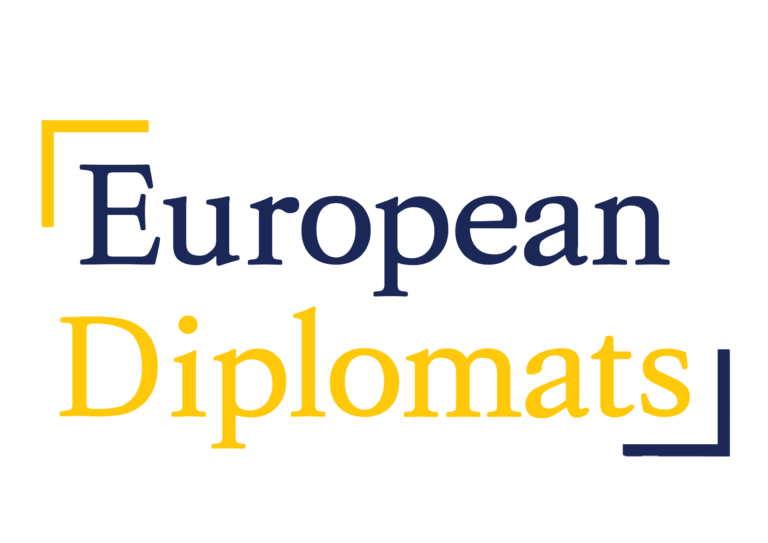 Commercial Diplomatic Consultancy
Global trade and investment patterns, as well as ways of doing business and creating value, whether for shareholders or for social good, will never be the same again. The pace of change will get ever faster – we make sure you stay ahead of the game.
Regulatory changes, framework changes, policy changes can uproot entire industries in the blink of an eye – tackle political and governmental change as it happens.
Expert tips, thoughtful analysis, forward thinking strategy – our collective expertise can help you drive your business forward.

ETS Global were (re)entering the Italian Market. For this, it was crucial that ETS Global and their key products, the TOEFL and TOEIC Family of Assessments, gain the recognition of key governmental stakeholders, establishing ETS Global and its products as leading solutions.
We were tasked with engaging those key stakeholders across the Italian government. European Diplomats created a roundtable event in the prestigious American Embassy in Rome, bringing together industry leaders, and senior policy managers from the Ministries of Labour, Economic Development and Education as well as the Rome City Council.
Roundtable Event at the American Embassy in Rome
Governmental organisations engaged
Senior Stakeholders placed by European Diplomats
Empower your Business now - Get in touch!