An Overview of our Services
Commercial Campaign Support
Introduce your team to politicians and civil service policymakers in government or opposition. 
Monitoring, Research and Accurate Briefing
For your commercial team members, on current developments regarding the key stakeholders in government and related agencies.
Entire Project Implementation
For your commercial goals, from set-up through to delivery of contact building with senior decision-makers in government, related agencies, and any other important state actors.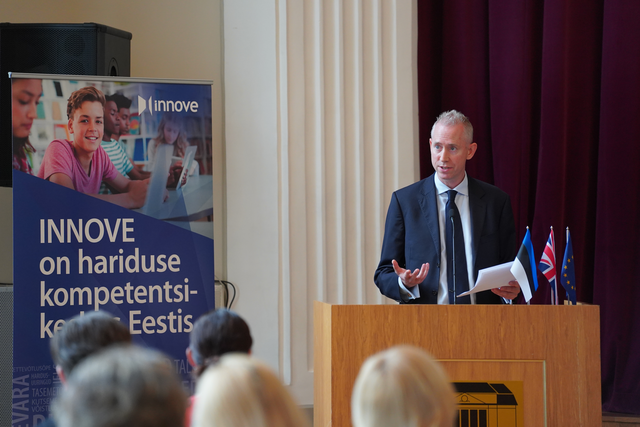 Commercial Campaign Support
Your organisation has commercial goals which are affected, whether you like it or not (you have decided) by government policy – such as immigration policy, or education policy.  You know you need to speak to and convince the key governmental decision makers in several departments that your company has expertise which can help them implement their strategies, and that your product or service would be of benefit.  
We set up the meetings for you, and accompany you all the way, from project initiation to fulfilling discussion.
Monitoring, Research and accurate Briefing
Your Board of Directors tells your team that you need to help them stay ahead of the curve. Any upcoming legislation which will affect your business either positively or negatively, they want to know about before it hits the headlines.
You have a good idea of how to go about setting up the systems required to monitor such changing governmental policies, but you are less certain about your team's capacity to squeeze this into their already busy KPI set.
We take the burden off your shoulders by delivering you meaningful policy monitoring, via whichever channel you want, in user-friendly and instantly actionable, bite-sized chunks.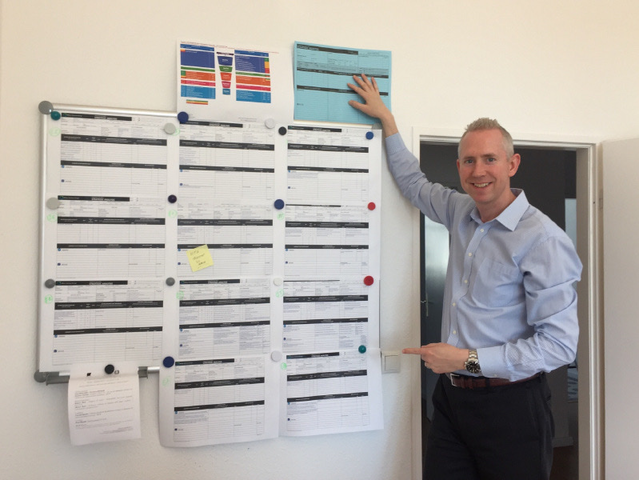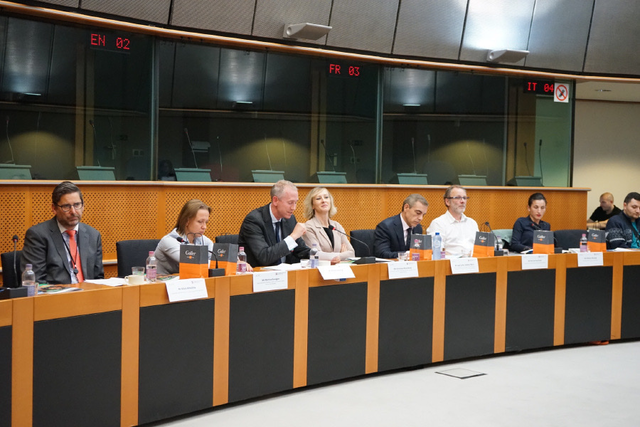 Entire Project Implementation
If you need a keys-in-hand solution for your government contact building needs, fast, and with the appropriate level of hand-holding designed in to your campaign requirements, then this is one of our core competences.
We design the campaign together, making proposals to you on where and how best to invest your management time on the highest possible level of policy maker appointments, virtual or face-to-face. 
And we agree on the level of follow-up that you require to ensure that your contacts never go cold, but keep on providing you with the intel your organisation depends upon.
We take Brexit very seriously and are keen to advise you on how you should prepare for what will come after Brexit. European Diplomats' main founder has British roots and pursued his diplomatic career in an institution representing the United Kingdom, some of our clients are located in the UK. Therefore, we have set up a dedicated and experienced team who will look at the challenges your organisation may be facing. Our Brexit team is made up of two senior advisers and their extensive network with together more than 30 years of experience on both sides of the Channel. Helped by our young and dynamic team they are ready to help you by:
● Providing you with careful analysis of the short, medium and long-term impact of Brexit
● Connecting you with relevant decision-makers to help you influence the post-Brexit environment
● Monitoring any relevant developments that will affect your organisation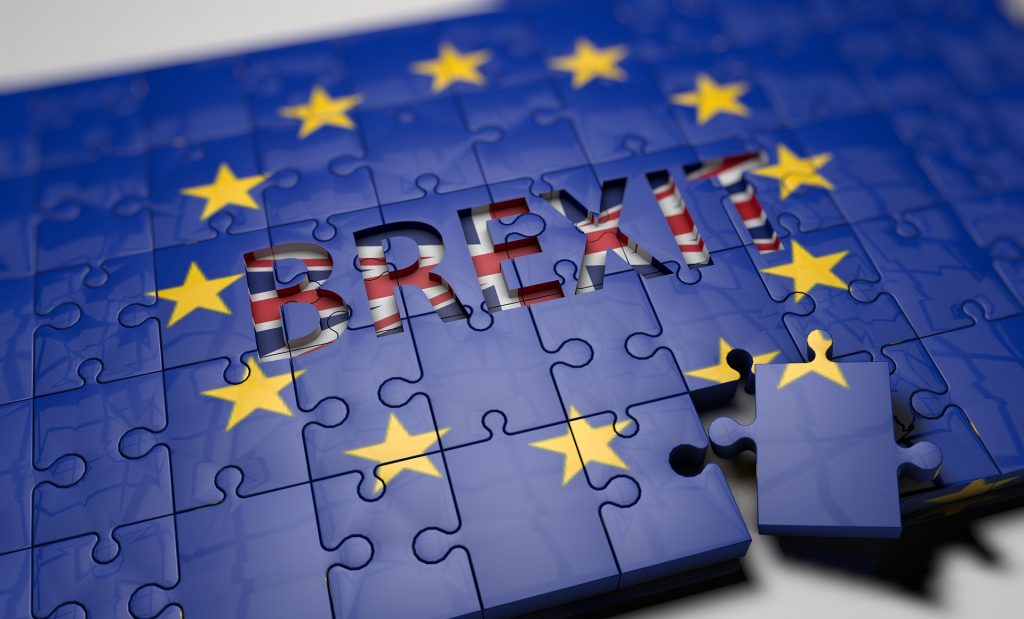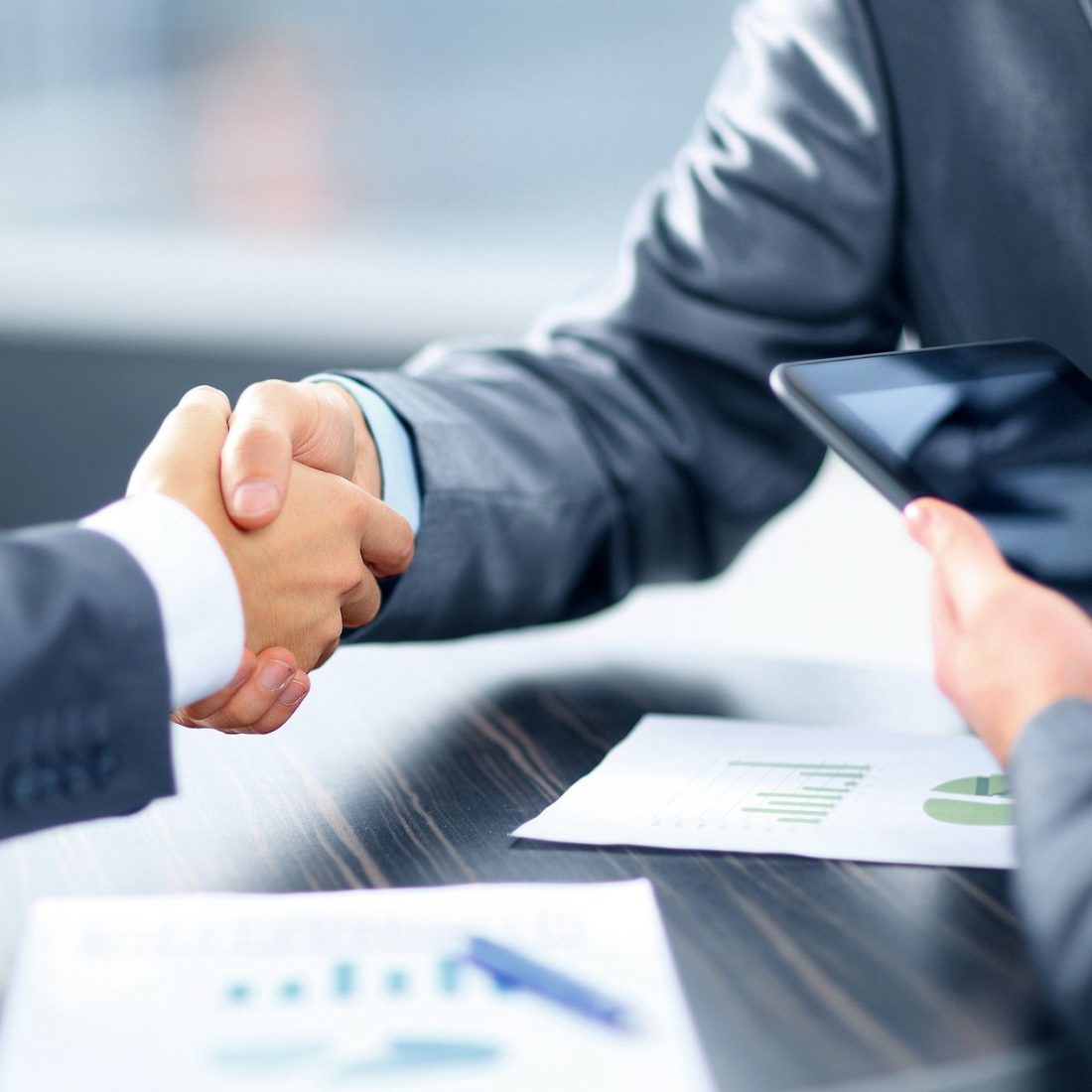 Establishing a Presence inc. Advice and Guidance
Robust Tracking and Tracking Analysis
Relationship-Building
 Proactive Full-Service Advocacy Efforts Across Differing Rank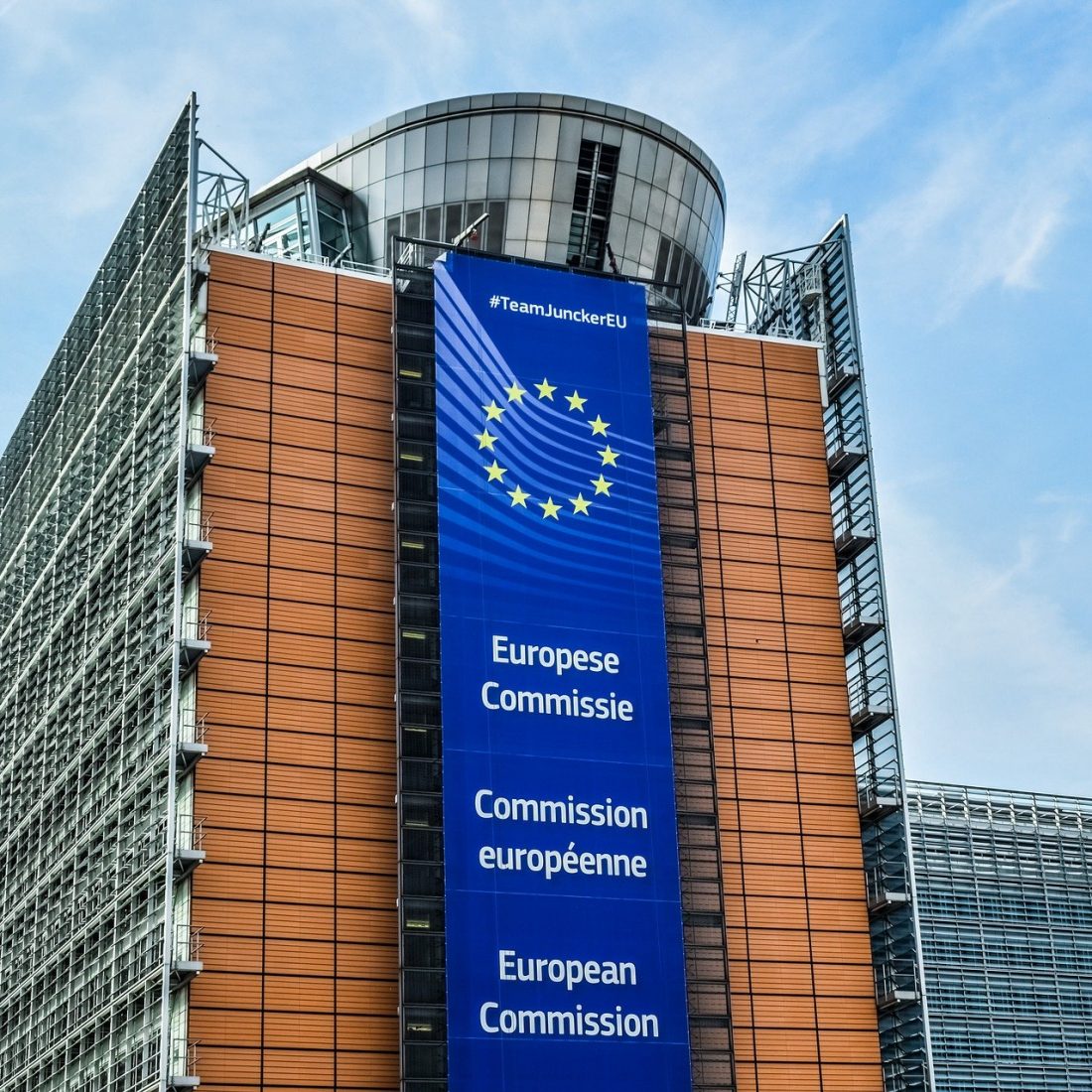 Establishing a Presence inc. Advice and Guidance
Special Envoy to Brussels
Establishing a Presence inc. Advice and Guidance
Robust Tracking and Tracking Analysis
Relationship-Building
Pro-active Full-Service Advocacy Efforts Across Differing Ranks
Comprehensive Advocacy within EU Institutions and Organisations
 Targeted Political Influence on EU Policymakers and Stakeholders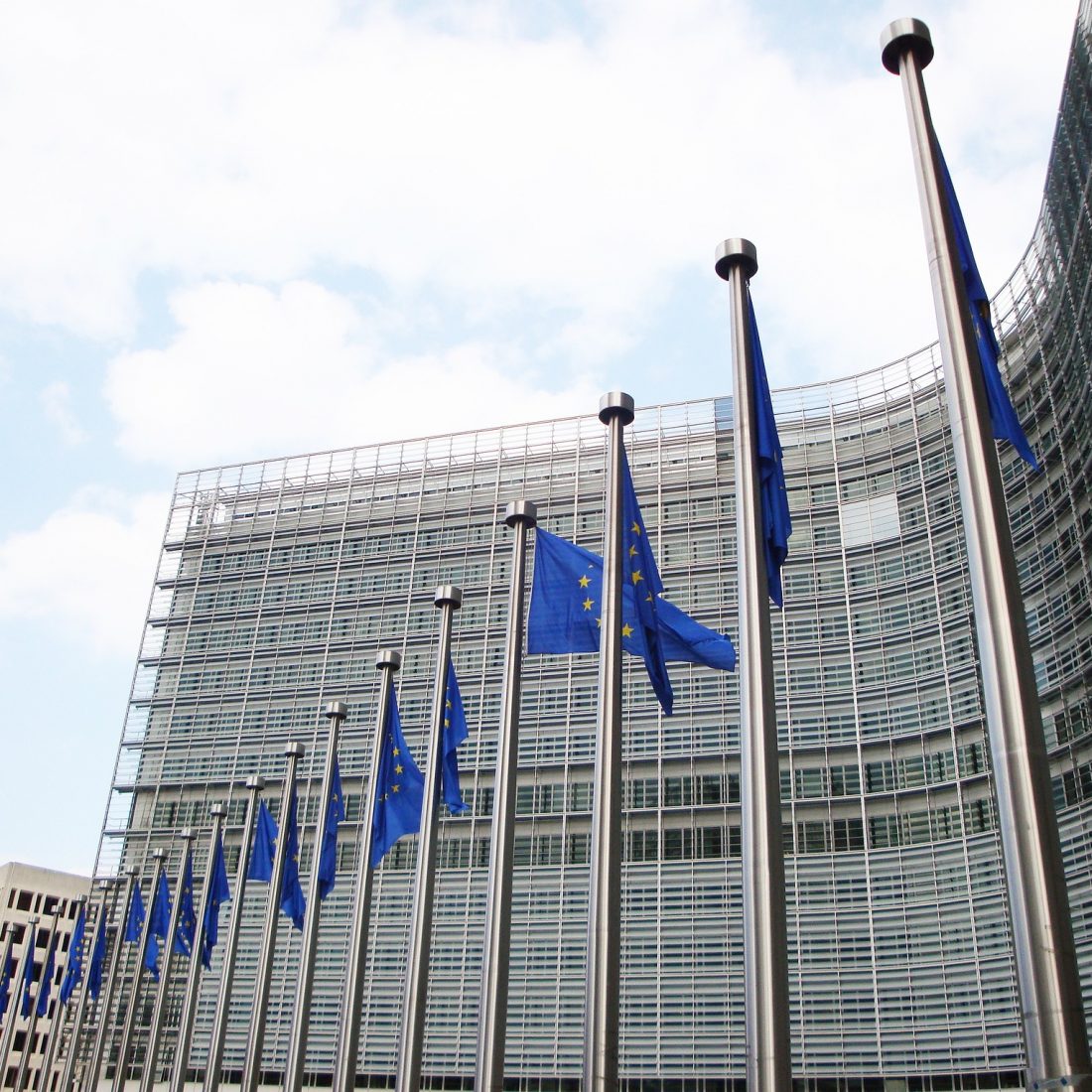 Establishing a Presence inc. Advice and Guidance
Robust Tracking and Tracking Analysis
Relationship-Building
Proactive Full-Service Advocacy Efforts Across Differing Ranks
Comprehensive Advocacy within National Institutions and Organisations
Targeted Political Influence on National Policymakers and Stakeholders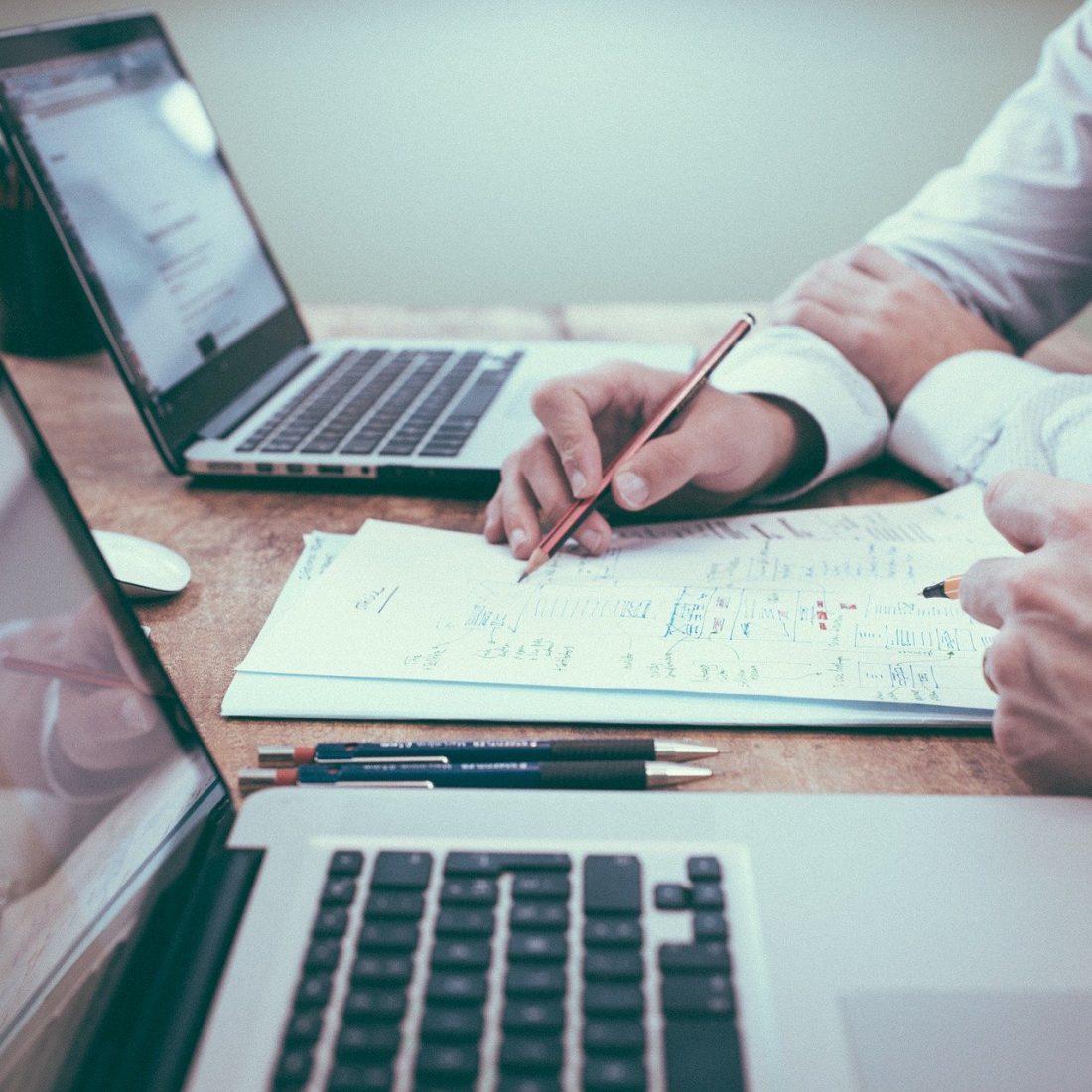 Establishing a Presence inc. Advice and Guidance
 Robust Tracking and Tracking Analysis
 Relationship-Building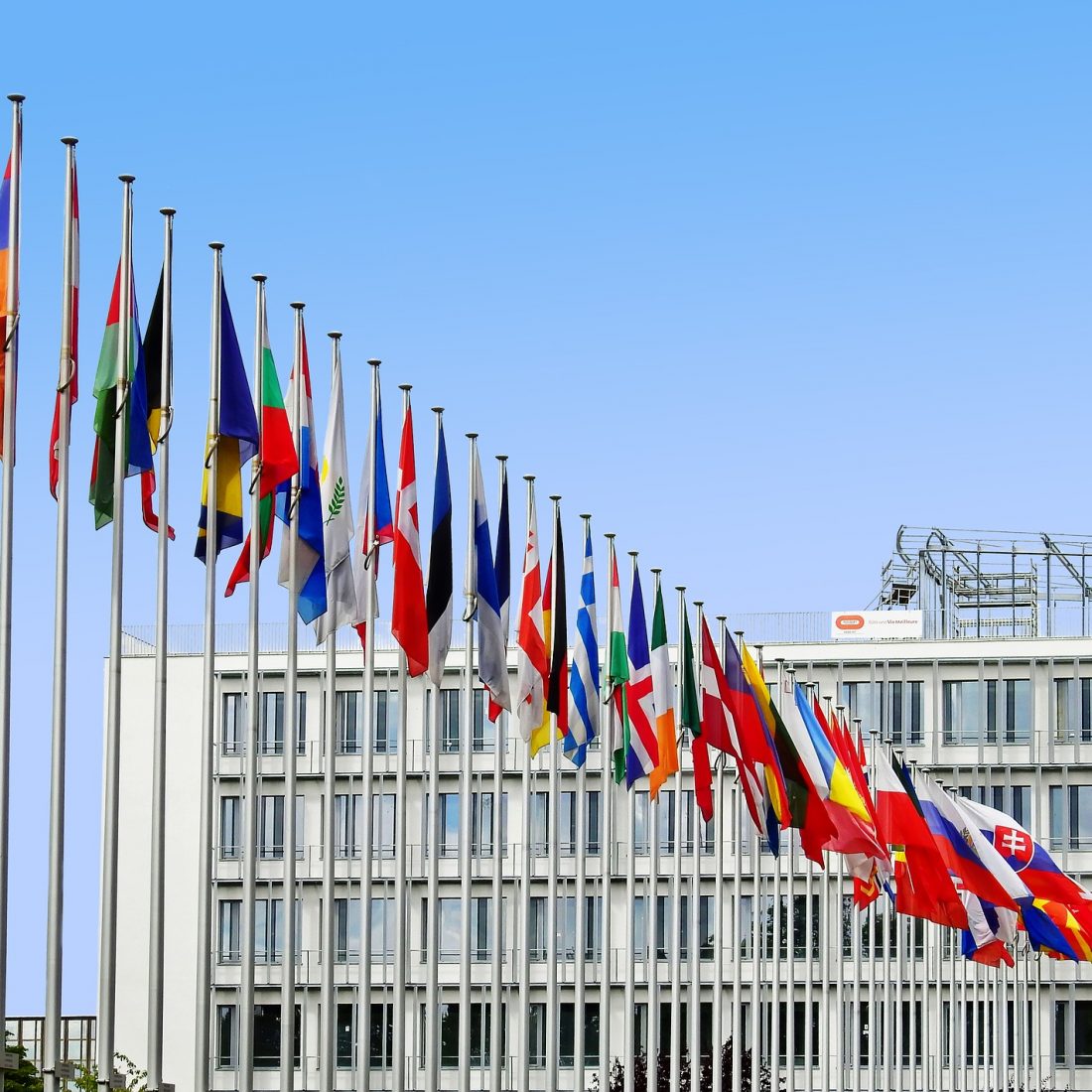 Establishing a Presence inc. Advice and Guidance
Robust Tracking and Tracking Analysis
Relationship-Building
Pro-active Full-Service Advocacy Efforts Across Different Ranks
Business Development Support incl. Government Sales Counselling
Targeted Marketing Campaigning
Alternatively: Our À La Carte Solutions
Diplomatic Commercial Consultancy / Sales Methodologies Support
National State and/or Federal State Legislative Tracking
EU Legislative Tracking
Targeted Communication Hub
EU Association Management: Your Representation in Brussels
Participation at EU Hearings or Expert Groups as an Expert
EU Procurement Support
Covid-19 Counselling: How to Get your Message Across in the Virtual Era?
FOCUS BREXIT Advice
contact@european-diplomats.eu or click the button below for contact information
Additional information on the services involved in the different packages
Downloadable PDF overview